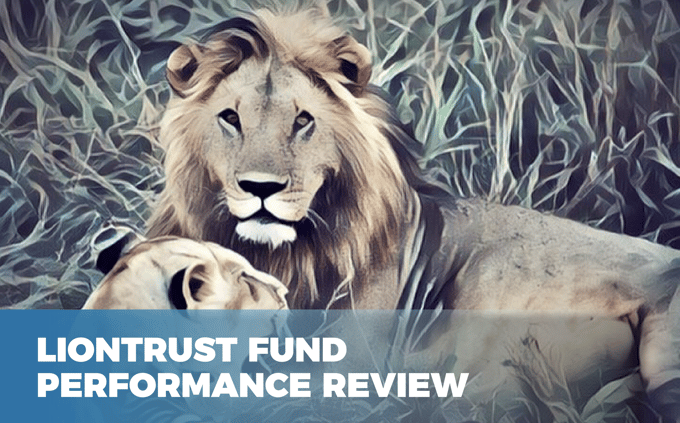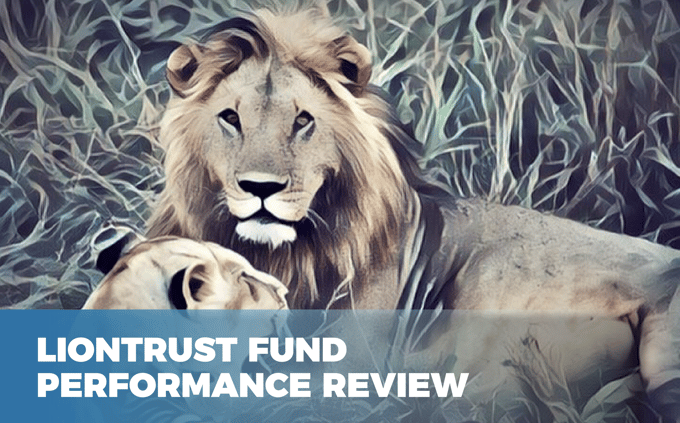 9 of the 24 Liontrust funds analysed received a good 4-star or excellent 5-star performance rating.
Liontrust have over £9 billion of client funds under their management. Over 75% is held in the best performing funds.
Over the recent 3-year period 50% of Liontrust funds have returned higher growth than at least three quarters of competing funds in the same sectors.
Liontrust investment management launched in 1995, and within four years they were listed on the London Stock Exchange. Although they are based in London, Liontrust have expanded their presence by opening offices in Edinburgh and Luxembourg. However, despite having a robust European hub, Liontrust currently have modest assets under management with just over £9 billion held in the 24 unit trust and OEIC funds that we analysed.

For this report, we reviewed the 1, 3 & 5-year cumulative performance of all 24 Liontrust funds and based on this performance we and identified where each fund ranked within their sectors comparative to their peers.

In this report, we identify 4 Liontrust funds that have excelled in comparison to the competition as well as detail the Liontrust funds that have disappointed and underperformed.

65% or £5.94 billion of their funds under management are held within their seven best performing funds.
Liontrust holds a combined £9.18 billion of client money across all 24 of their funds. However, 65% or £5.94 billion of their funds under management are contained within their seven best performing funds.

One of the top performing Liontrust funds was the Liontrust Special Situations fund, which not only was one of their best performing funds but it was also their most popular by some margin holding over £3.7 billion of client money.

This impressive UK equity fund sits within the competitive IA UK All Companies sector alongside 226 competing funds that have a 5-year history. For the recent 1, 3 & 5 year period up to 1st June 2018, the average growth returns in this sector were 9.41%, 30.02%, and 52.5% respectively. However, the Liontrust Special Situations fund significantly outperformed this average as it delivered 1, 3 & 5-year returns of 16.13%, 52.08%, and 78.63% - Which was also consistently better than 93% of its peers.

Another top performing Liontrust fund was their modest sized Sustainable Future Absolute Growth fund, which since its launch in 2001, has obtained funds under management of £178.6 million.

This flexible investment fund has returned growth of 13.08%, 46.02%, and 65.58% over the recent 1, 3 & 5-year period which again outperformed the sector average for the same period of 5.21%, 27.86%, and 44.23%.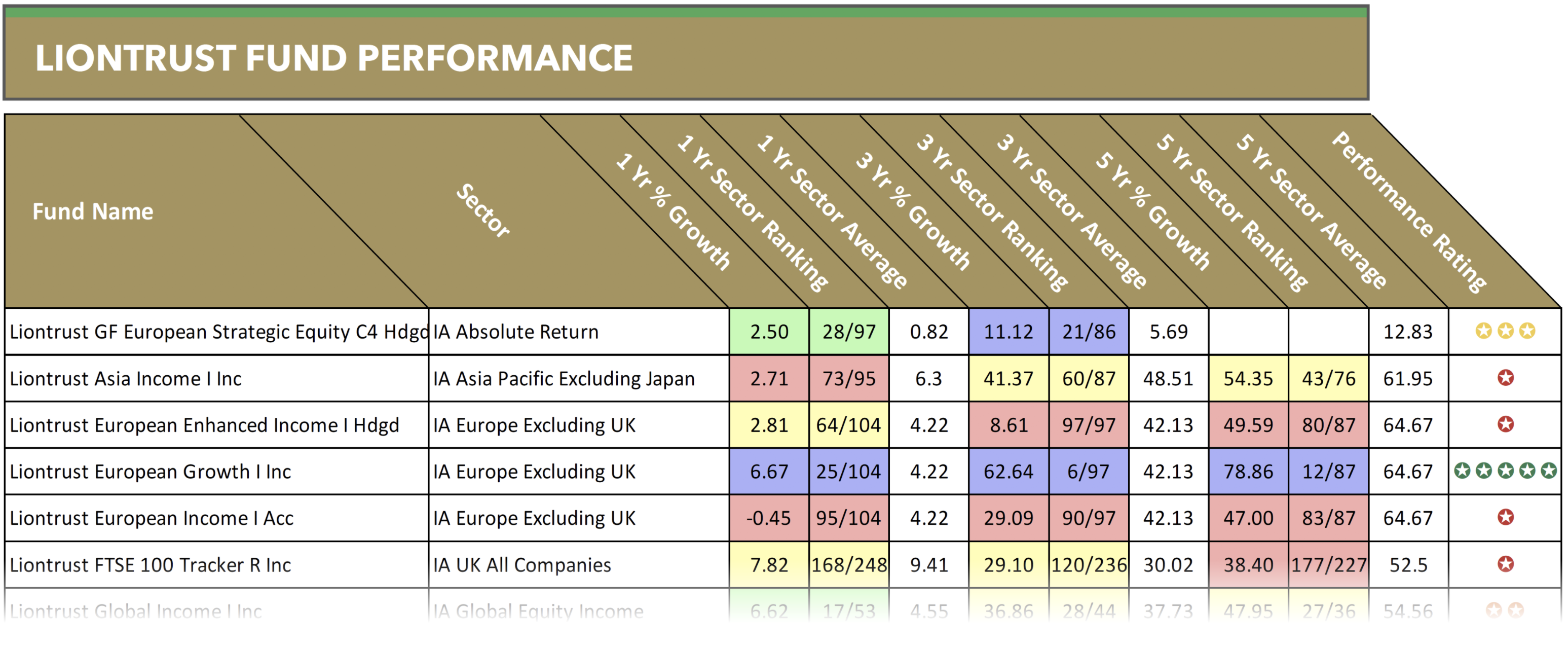 The Liontrust Funds That Have Underperformed
6 of the funds analysed were provided with a poor 1 or 2-star performance rating based on how they performed in comparison to all other competing same sector funds. One of the worst performers was the Liontrust European Income fund. This fund sits within the Europe excluding UK Sector, and its investment objective is to "provide a
high level of income", However, although it returned five-year growth of 47%, it was significantly lower than the 64.67% sector average.

The Liontrust Macro Equity Income fund also disappointed when compared to its peers. This fund launched in 2003 and currently holds some £163.5 million of client money. Over the past several years this fund has struggled to deliver competitive returns, and its recent five-year growth of 38.42% was below the sector average of 46.69% and worse than 82% of same sector funds.


How Competitive Are Liontrust & Should Investors Invest In Their Funds?
Despite their relatively small size, Liontrust has an expansive selection of funds on offer that covers many different asset classes. However, it is their UK funds in particular that have been their most competitive, which shows that their fund managers have an excellent process for fund management in this area. Indeed, as identified in our analysis, Liontrust have several funds that have been very competitive and provide investors with very strong investment opportunities.