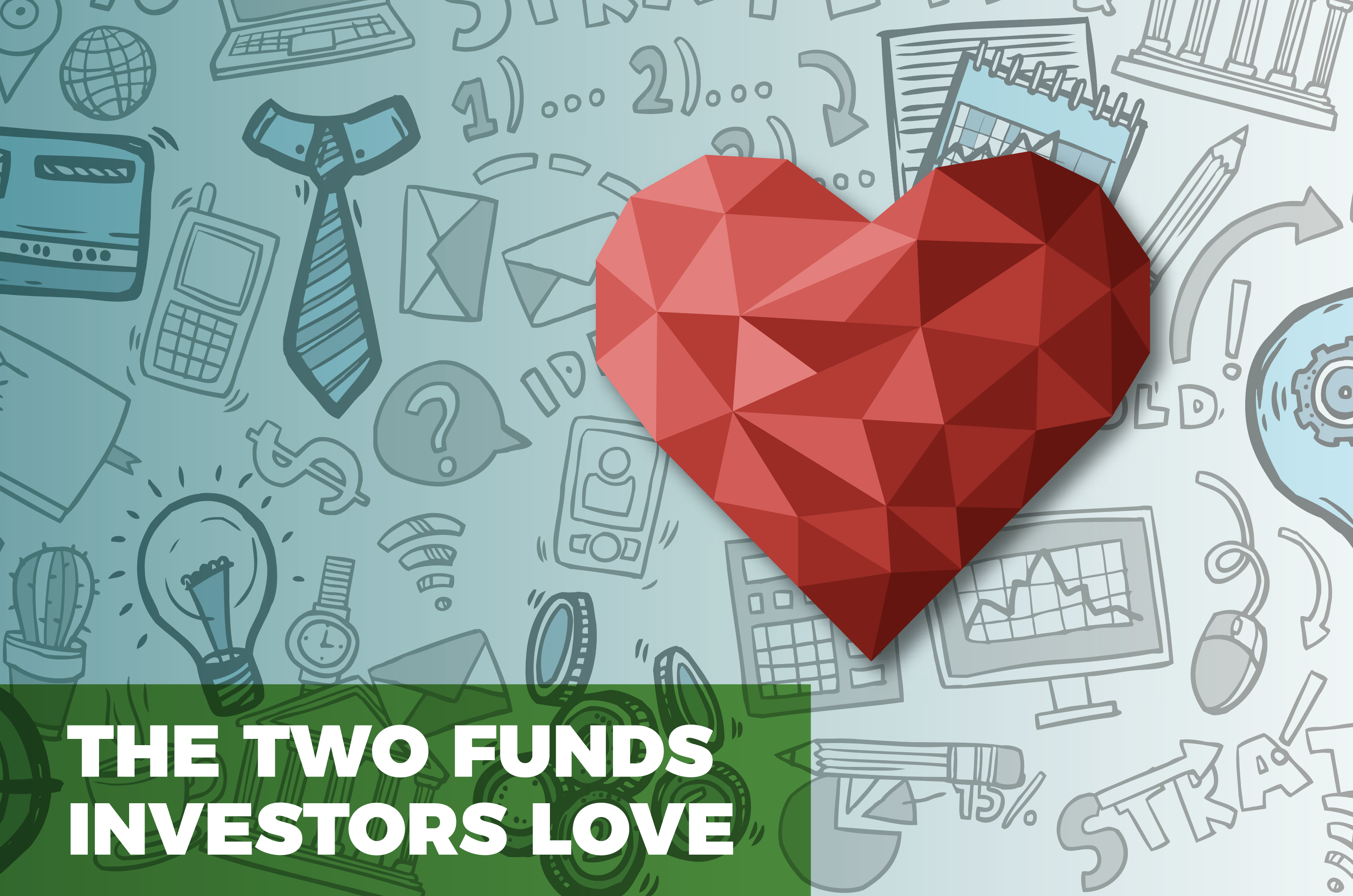 2017 saw UK investors plough a record £46 billion into funds, an increase of almost £7 billion from 2016. These record fund sales combined with strong markets pushed the total value of funds under management to an unprecedented £1.22 trillion, up from £1.06 trillion at the end of 2016.
One of the most popular funds with UK investors was the Fundsmith Equity fund, which saw its funds under management increase by a £2.2 billion in 2017 to total a whopping £13 billion.
Another favourite of UK investors was the Lindsell Train UK Equity fund, which increased its funds under management by £1 billion in 2017 to £4.8 billion – This was despite UK equities experiencing outflows of £2.6 billion in 2017 as fears over political uncertainty and the impact of Brexit grew.
Both of these funds have been a favourite for many UK investors in recent years and it's not hard to see why as they have both consistently been among the strongest performers in their entire sectors. Lets take a look at the actual performance of these two best performing funds.
The Fundsmith Equity fund has grown 244% in 7 years
Managed by veteran fund manager Terry Smith, his fund has returned impressive growth of 244% since it launched in November 2010. This fund sits within the IA Global Sector alongside 214 competing funds and combined the average growth for this sector over the recent 5 years has been a strong 92.99%. But with growth of 172.28% the this fund not only eclipses the sector average it also returned the highest growth from any other fund in its sector.

To put the growth returned by the Fundsmith Equity fund into perspective, the below table identifies what a £10,000 initial investment into this fund, over 3 different time periods would be valued at now.

Fundsmith state their overall objectives are on delivering superior investment performance by being different to its peers and following Sir John Templeton's belief that "If you want to have a better performance than the crowd, you must do things differently from the crowd."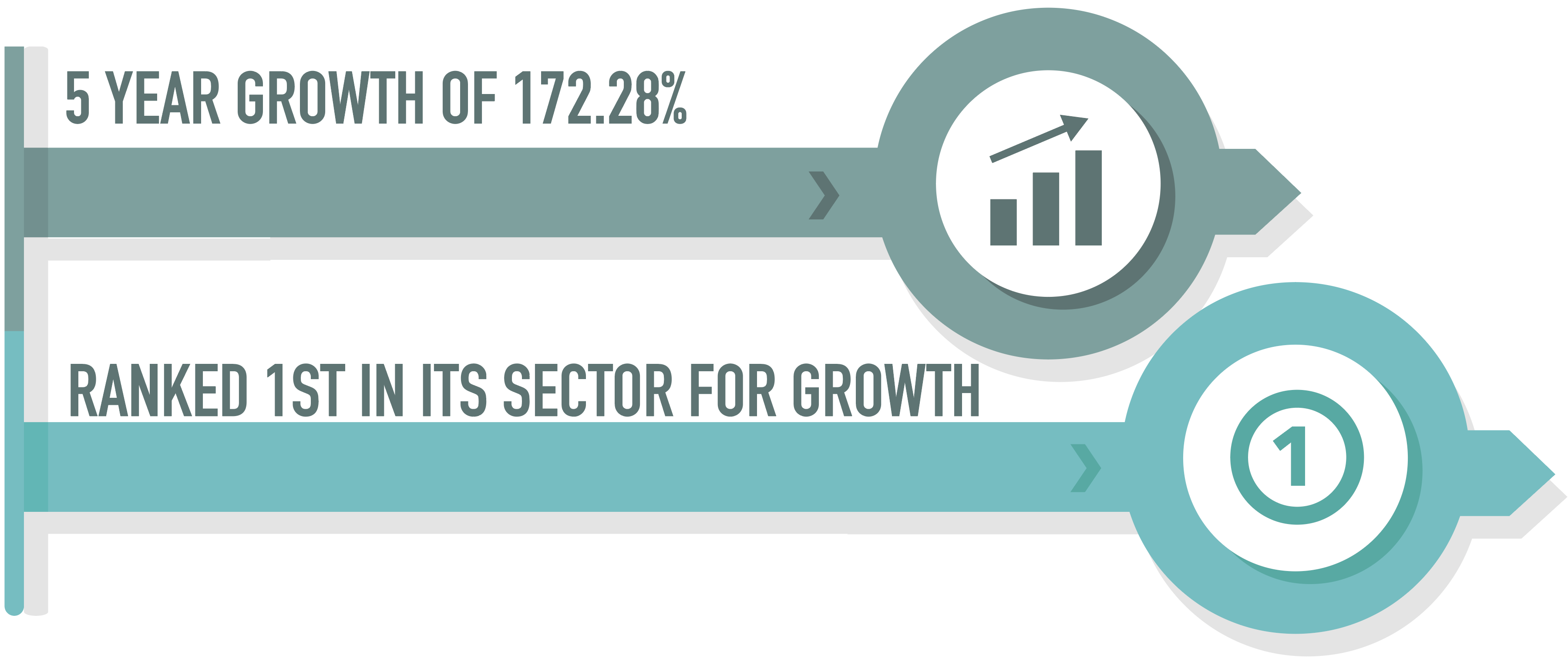 Lindsell Train UK Equity fund
Managed by Nick Train, this popular fund continues to attract investment even though its sector (UK All Companies sector) has been the worst selling sector in recent years.
With funds under management increasing by £1 billion in 2017 to total £4.8 billion, Why is this fund so popular with UK investors?
Since its launch in July 2006 the Lindsell Train UK Equity fund has returned growth of 257.4%, which was almost 3 times greater than the sector average of 95%. The impressive performance of this fund has consistently been among the best in its sector and over the past 5 years it returned growth of 108.23%, which was better than 94% of all other funds in the same sector. Although its sector rank has dropped slightly in 2017 (44th out of 247 funds) with growth of 17.71%, it still performed well above the sector average.

Although the Fundsmith Equity and Lindsell Train UK Equity funds have been among the most popular funds of UK investors, the fund that was bought the most in 2017 was the M&G Optimal Income fund.
The M&G Optimal Income fund has been in and out of favour with investors over the past few years as its performance has been distinctly average, but it has remained a popular choice for many investment advisers and in 2017 its funds under management increased by a huge £6.2 billion to £22.5 billion, making it one of the largest funds on the market. But it is worth noting that funds under management for this fund peaked at £24.5 billion in 2014 before a slump in performance saw investors leave in their droves, so why has this fund become the most popular fund in 2017?
The M&G Optimal Income fund sits within the IA Sterling Strategic Bond sector alongside 60 competing funds and based on comparative performance it has not impressed. Over the recent 5 year period it has returned growth of 27.25%, which ranked 21st out of the 61 funds in its sector. However, over the recent 1 year (which seen this fund gain £6.2 billion of investment) it only managed to return growth of 5.72%, which was only slightly above the sector average of 5.51% and significantly below the sectors top performer which returned growth of 17.02%.
In contrast, the Fundsmith Equity and Lindsell Train UK Equity funds have regularly been among the best funds in their sectors and their level of consistency has helped them become an increasingly popular choice for UK investors.